10 of the creepiest urban legends of the Philippines!
Filipino Horror/Ghost stories
By Sam Ramos of kami.com.ph
– The Philippines is known for its rich stories and legends that have been passed on to generations and generations of Filipinos
– Some of these stories involve creatures that will surely make you cringe at night such as monsters, witches, and unrested spirits– Here are some of the 10 creepiest urban legends of the Philippines
1. Tikbalang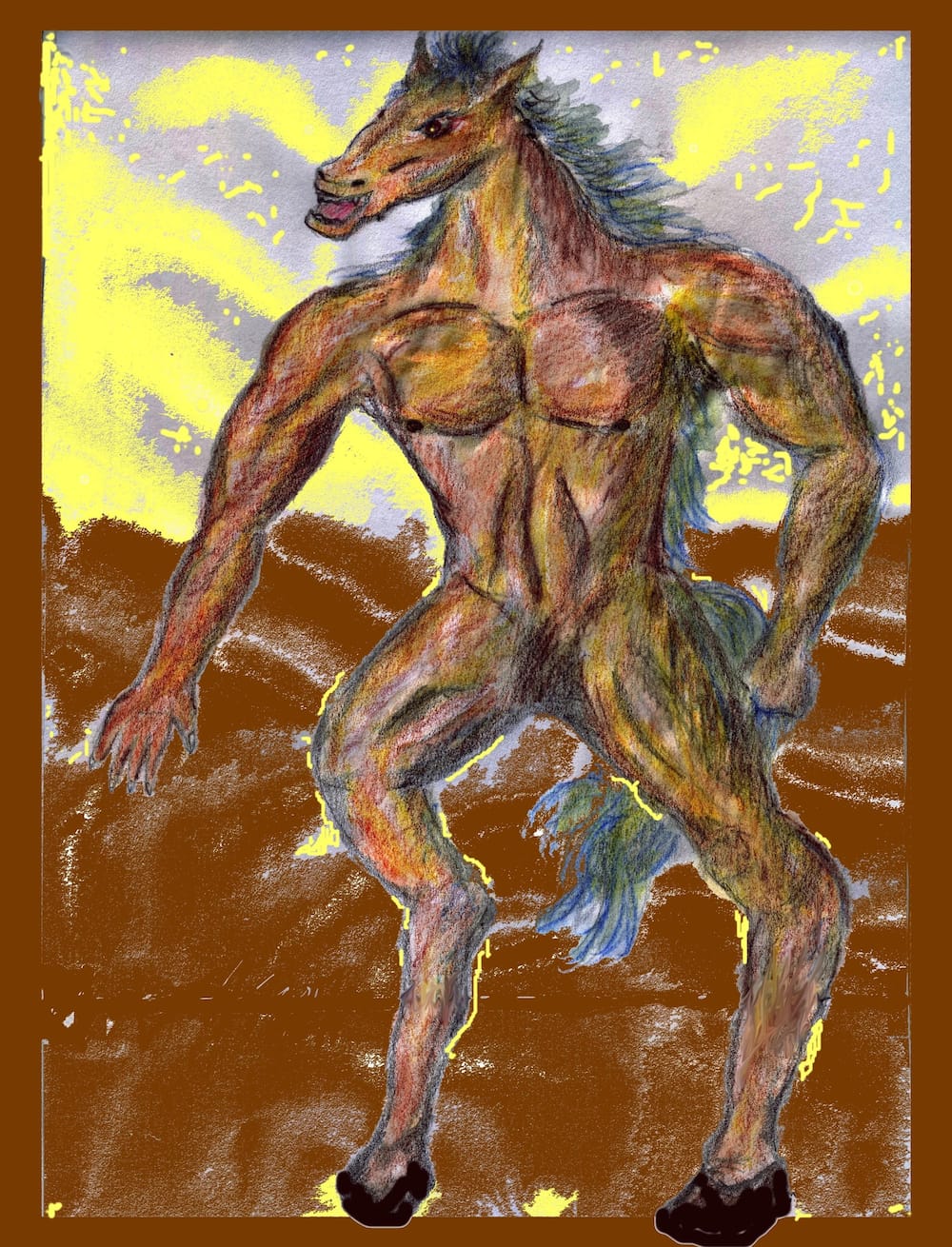 Not the creepiest one out there but still one to worry about is the 'Tikbalang'. The tikbalang is a half horse and half human creature. It has the head of a horse but the body of a human. They love to scare travelers and lead them astray. Never go to the woods alone if you wish not to encounter this beast.
2. Engkanto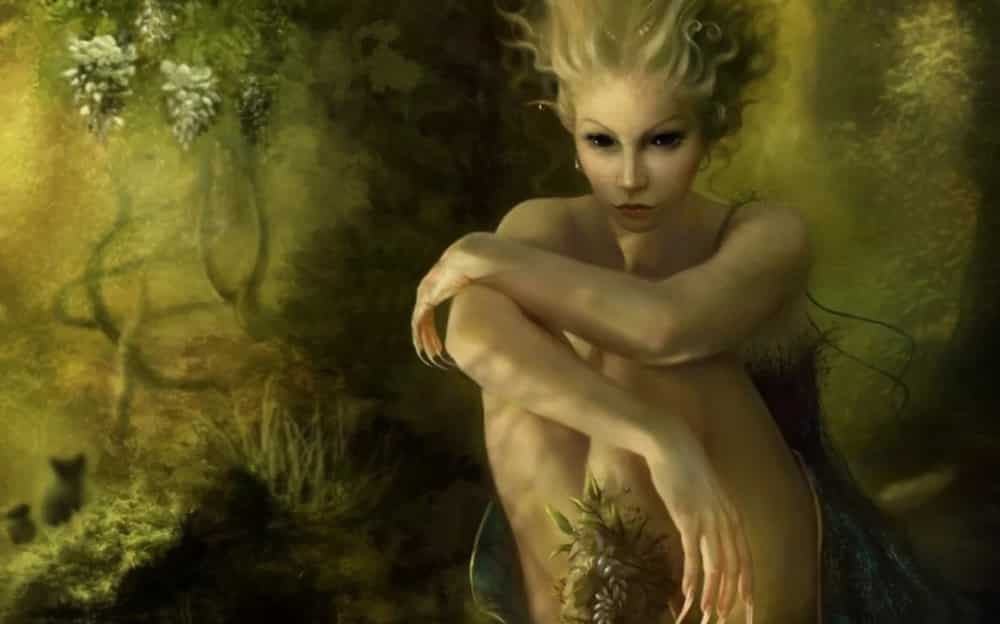 These creatures are also known as fairies. Unlike the usual cute fairies seen in movies, these creatures are purely mischievous and obscured. They are said to go around watching humans. If they fancy a certain human, they kidnap them and take them to their world to do as they please with them. If they are in a bad mood, they also tend to inflict sickness on people. So be careful wherever you go because an engkanto might be watching your every move.
3. Headless Priest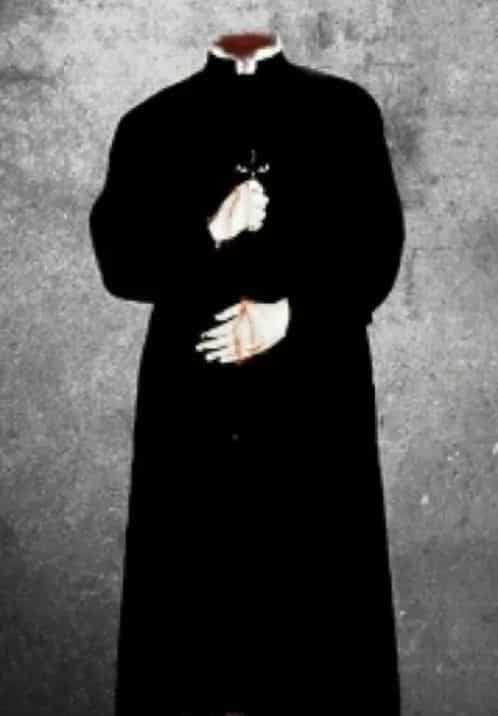 These priests are said to be the unrested soul of priests killed by soldiers during the Japanese era. Some of them have their heads on their arms while others are missing their heads completely and are obsessed in finding them. They lurk in universities, churches, graveyards, and other creepy areas you may think of. So if you see a headless priest while you are alone, do the sign of the cross then run for your life!
4. Manoktok (Door Knockers)
These 'manoktoks' are also known as knockers in Cebuano urban legend. They are described to be dressed in black. They lurk in the dark and come knocking in people's houses at night. They bring with them bad news. When they leave, it is said that your eldest son or your sickest relative will die. Do not open your door if you see dark cloaked men or draw a cross at your door to keep them away. If someone knocks at your door in the middle of the night, do not dare open it or this creature will haunt you.
5. The Jeepney Ride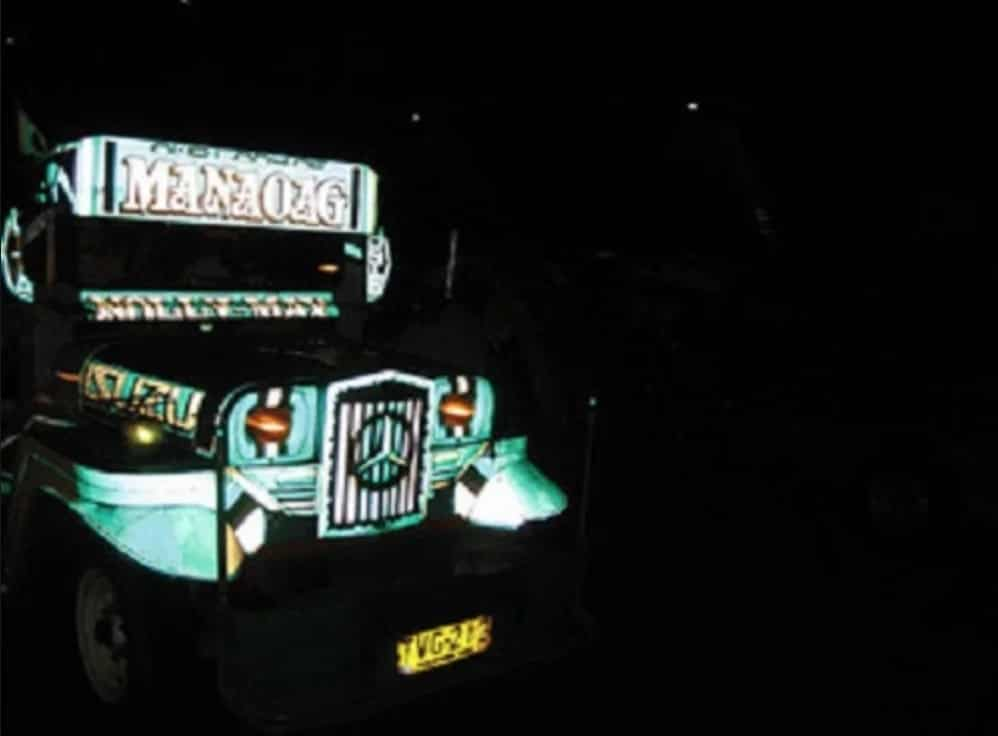 This happens at night and usually to girls. It is said that at night, a girl encounters an empty jeepney. When she arrives at her stop, the jeepney driver will look at her from his rear mirror. The driver does not stop driving, making the girl worried. When he does stop, he will tell the girl to burn her clothes immediately. He says this because when he looked at her in his mirror she has no head. A sign that she will die. Lesson to learn – don't take an empty jeepney when you are alone at night.
6. Ghost of Minda Mora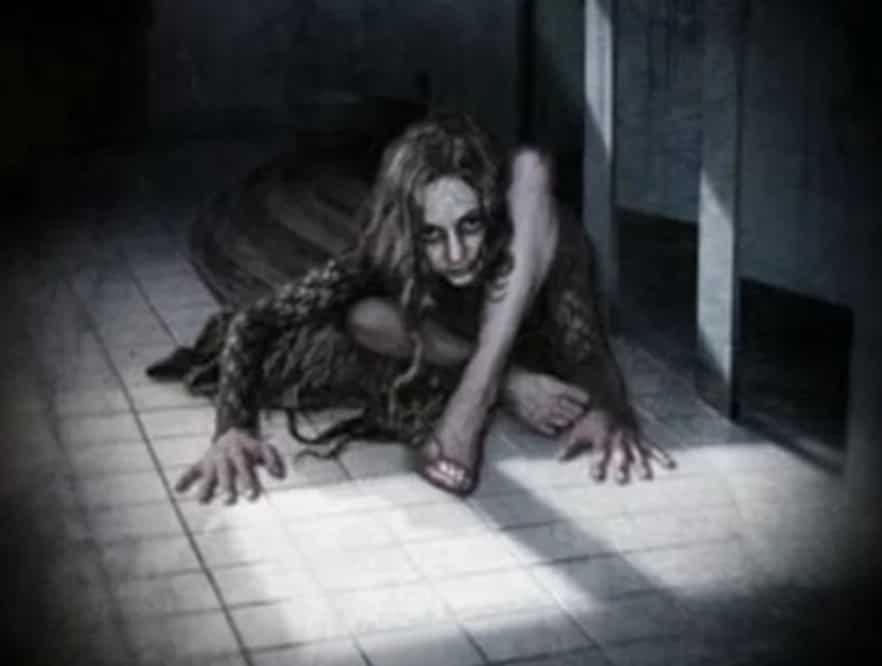 Minda Mora was a student in University of San Carlos. The legend says she was raped by unidentified men during one night and was eventually murdered so she would keep her silence forever. Her body was buried within the campus. At nights she haunts the area, looking for vengeance on her attacker- a girl seeking for justice.
7. Manananggal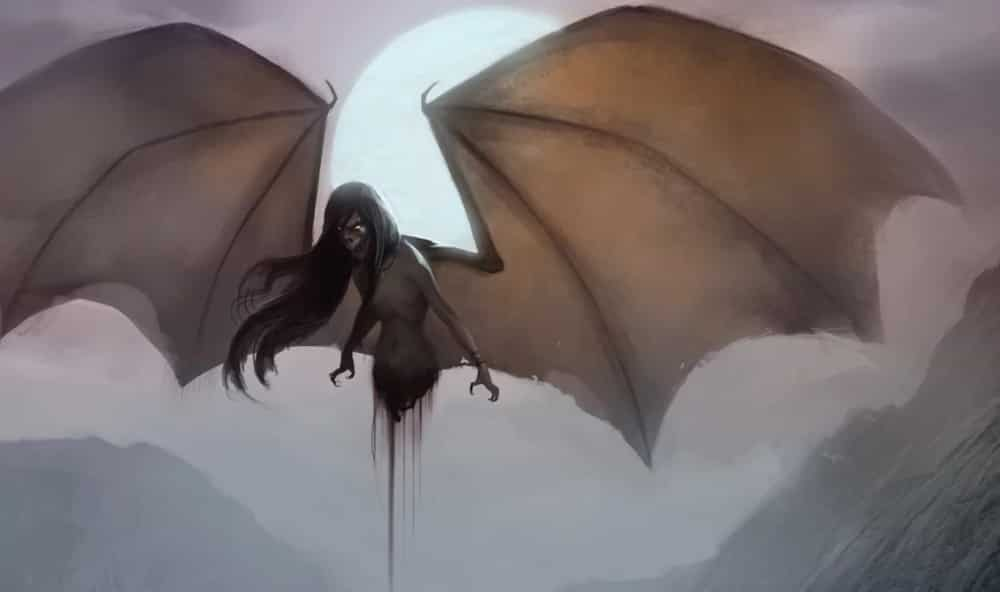 It is a monster in a form of a woman and a witch. It is said to feast on human flesh and suck their blood. It is the image of evil. At times it is described to have the ability to sever its upper body to grow out demonic wings. They fly at night looking for their next victim to satisfy their appetite for human blood.
8. Aswang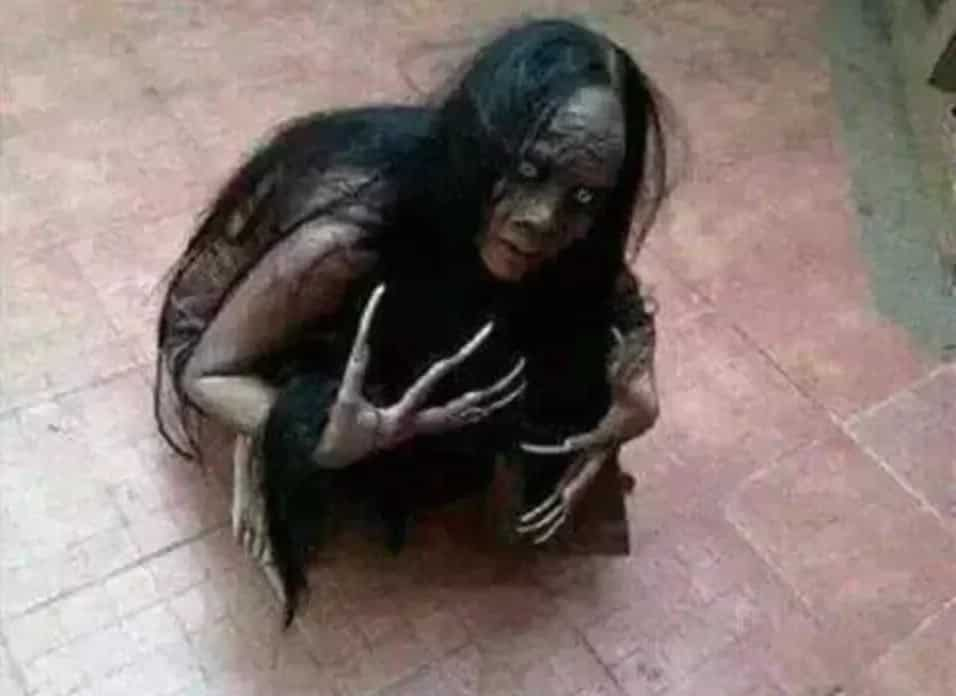 They are monster-like-vampire witches and they are the most feared among the Filipino mystical creatures. They also like to eat human flesh especially fetuses and small children. Some usually take pleasure in sucking out infants from their mother's womb. They are shape shifters and are not harmed by daylight but they lose their powers during daytime. However, they gain it back at night because they say God is asleep at night. This is one good story to tell to those kids who like staying up at night!
9. White Lady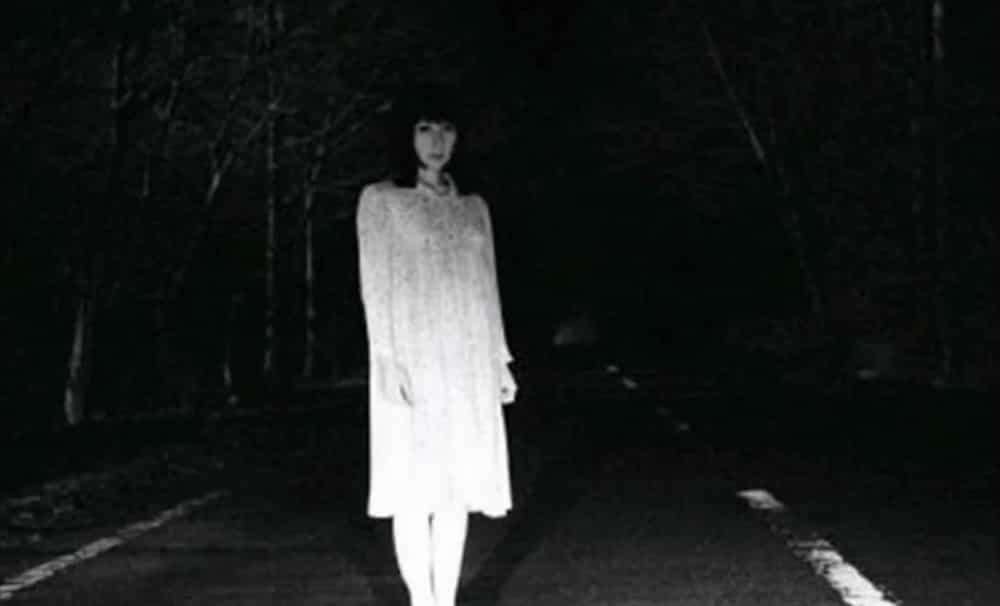 This white lady is an unrested spirit of a woman. She is said to have died in an accident or killed by Japanese soldiers after raping her. She is seen at night at the mirrors of cars or by motorists. Sometimes she asks for a ride and when you give it to her she will disappear in thin air. If you are wise enough, do not go out alone at night or give any woman in white a ride.
10. Maria Labo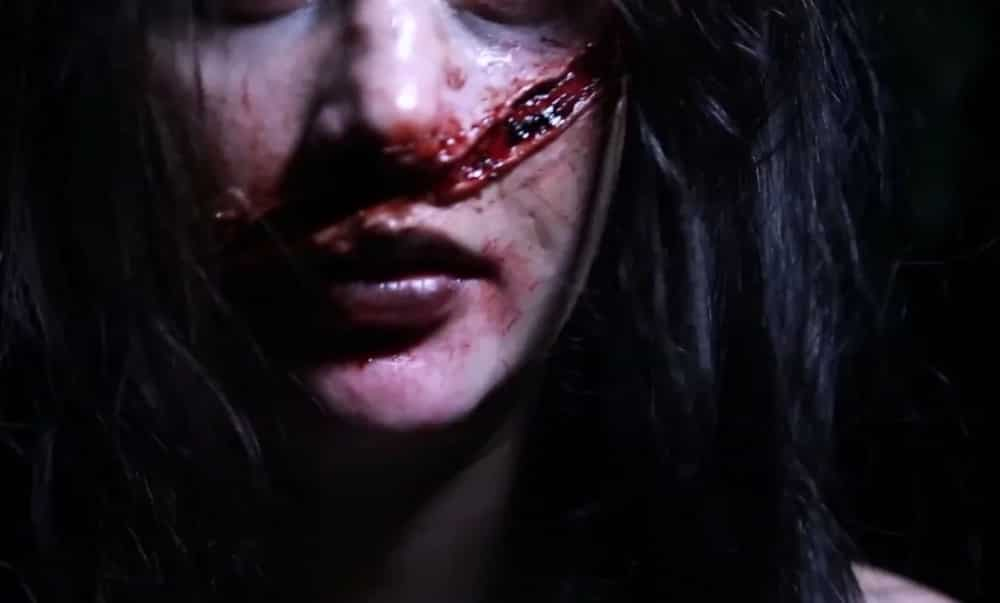 The last but not the least is the story of Maria Labo. This is a story of a woman who murdered her two children and cooked them for herself and her husband. When her husband came back home and called out for his children, she told him they are not here anymore and that she had cooked them for dinner. Her husband was filled with rage and grief that he raised his bolo and hacked his wife to death. That is why her name has the connotation of Labo!
Share these creepy urban legends to your friends so you can scare them too! – Kami Media